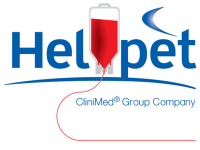 As part of last month's National Blood Week, Helapet took part in
#MissingType
by giving their A's and O's to GiveBlood NHS. More than 1,000 brands and hospitals participated in the campaign, including Chemist+Druggist, NHS Vale of York and Connect 2 Cleanrooms.
Keeping the support going, the Helapet team collaborated up with Timestrip UK
®
to exhibit at the recent
International Society of Blood Transfusion (ISBT) conference hosted at The ExCel arena, London
. The 25th regional congress in conjunction with the British Blood Transfusion Society held just under 3000 blood professional delegates and nearly 100 exhibitors.
We showcased our full range of BloodPorter
®
carrier systems for the safe transportation of blood and platelets, and Timestrip UKs single use temperature breach indicators for cold chain transportation.
To learn more about our BloodPorter range and how you can effectively manage the temperature of your products contact us directly on
0800 0328 428
or email
sales@helapet.co.uk
.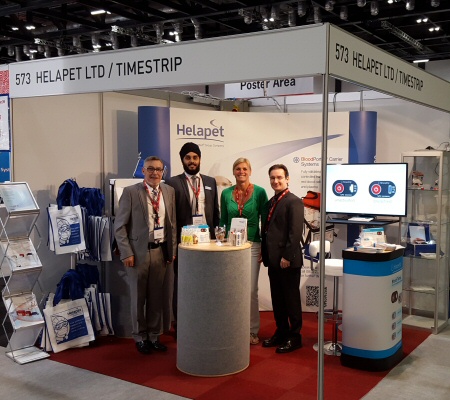 Robert Collins and Parvinder Panesar from Helapet with
Chris Van Sebroeck and Reuben Isbitsky from Timestrip UK
®